Description:
Larger & Thicker Reusable Food Covers: Our Silicone Bowl Covers preserve their quality and shield your dishes from exposure. Instead of using disposable plastic wrap to cover your leftovers, use something a little more eco-friendly. These reusable food covers are great accessories to add to your kitchen gadgets. There is no fussing with clingy edges.
Safe And Healthy: It is made of high-quality HDPE/LDPE material, non-toxic, tasteless, environmentally friendly, and safe to use, so it can be safely used for food masks. Waterproof, effectively preventing food from getting wet.
Stretchable Covers: Our reusable stretchable covers with elastic edge.
Great for Outings: When you're setting up a picnic or outdoor family meal, this kit of Silicone Bowl Covers really comes in handy. They keep pesky bugs off of your food while you're still prepping and plating everything. And they make cleanup and storage easy after the party! You can also add them to your camping supplies.
Perfect for Holidays: Don't let food go to waste at a big event! Perfect for sharing with friends and family. Faster to use than traditional plastic wrap. Enjoy fresher leftovers for days.
Specifications:
Material : SHDPE/LDPE.
Product Weight:  174G.
Product Size: (Diameter After Tiling) 25 cm / 9.8 inches.
Package Includes:
Reusable Silicone Bowl Covers with Elastic(100PCS) × 1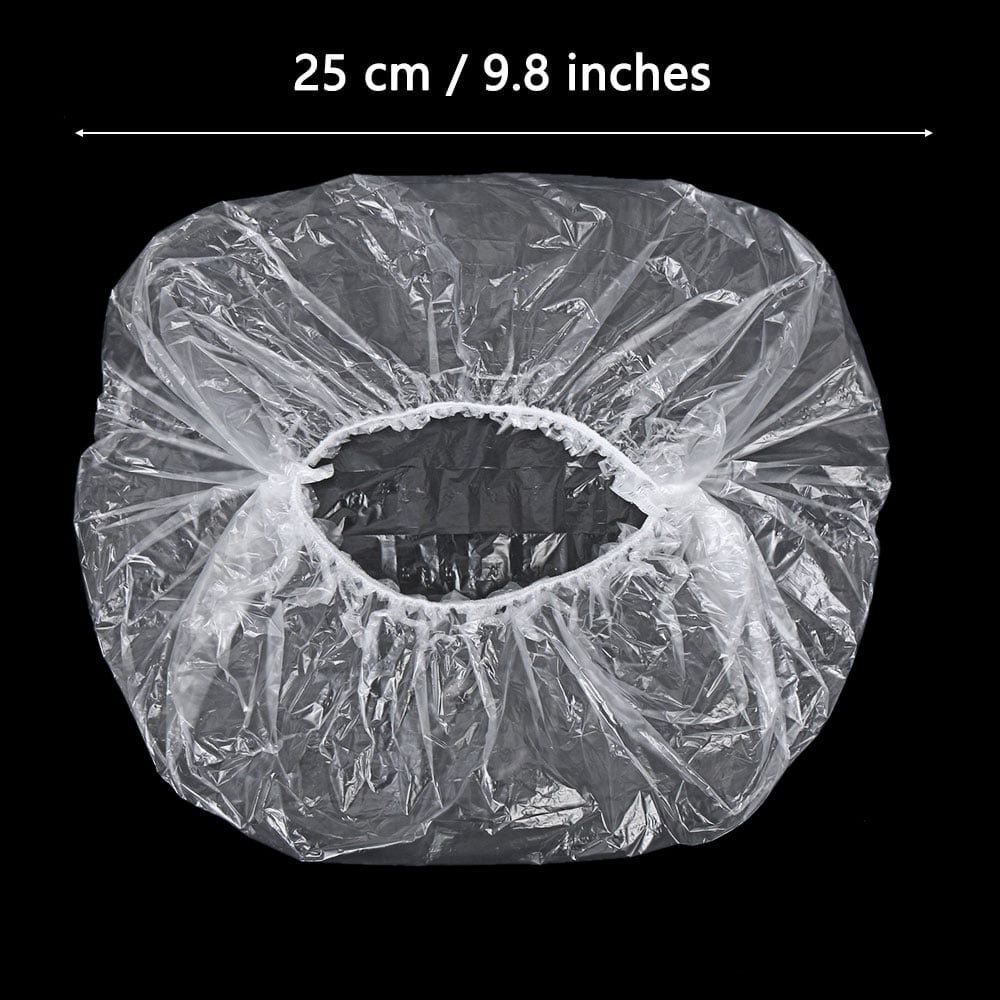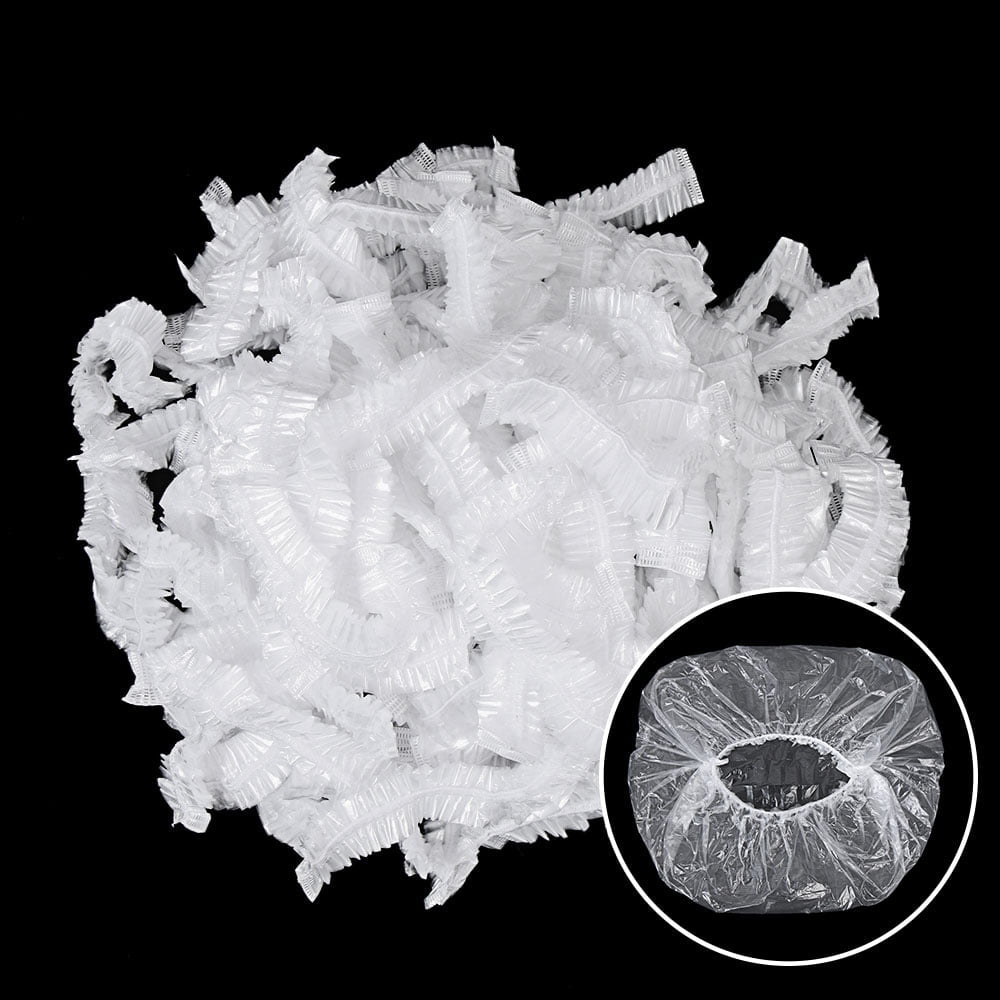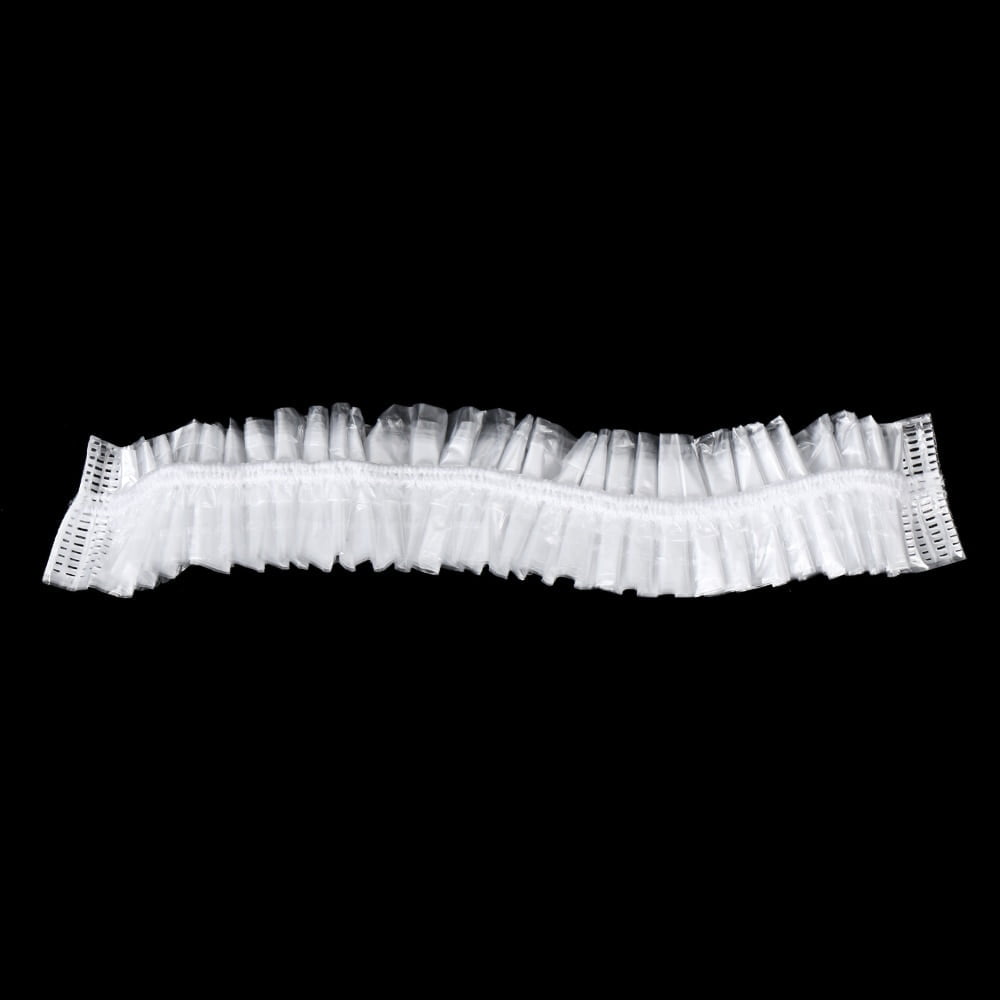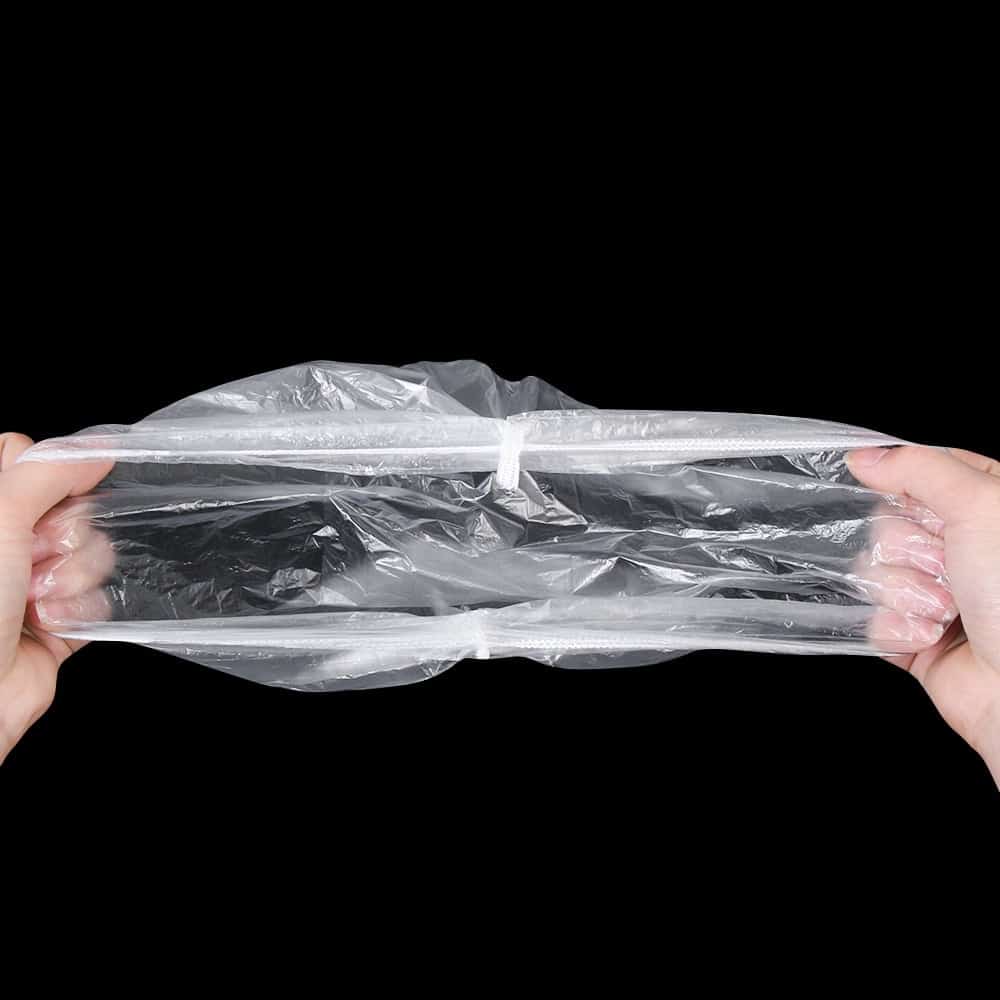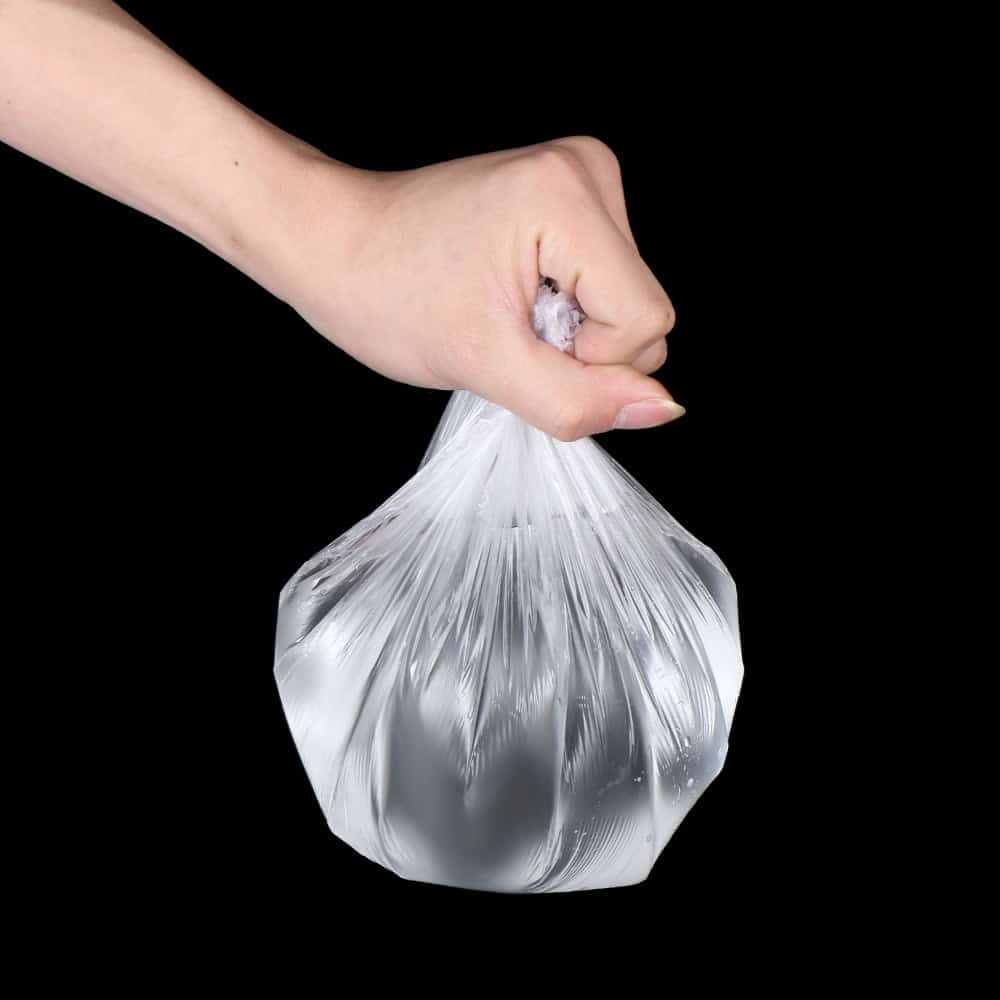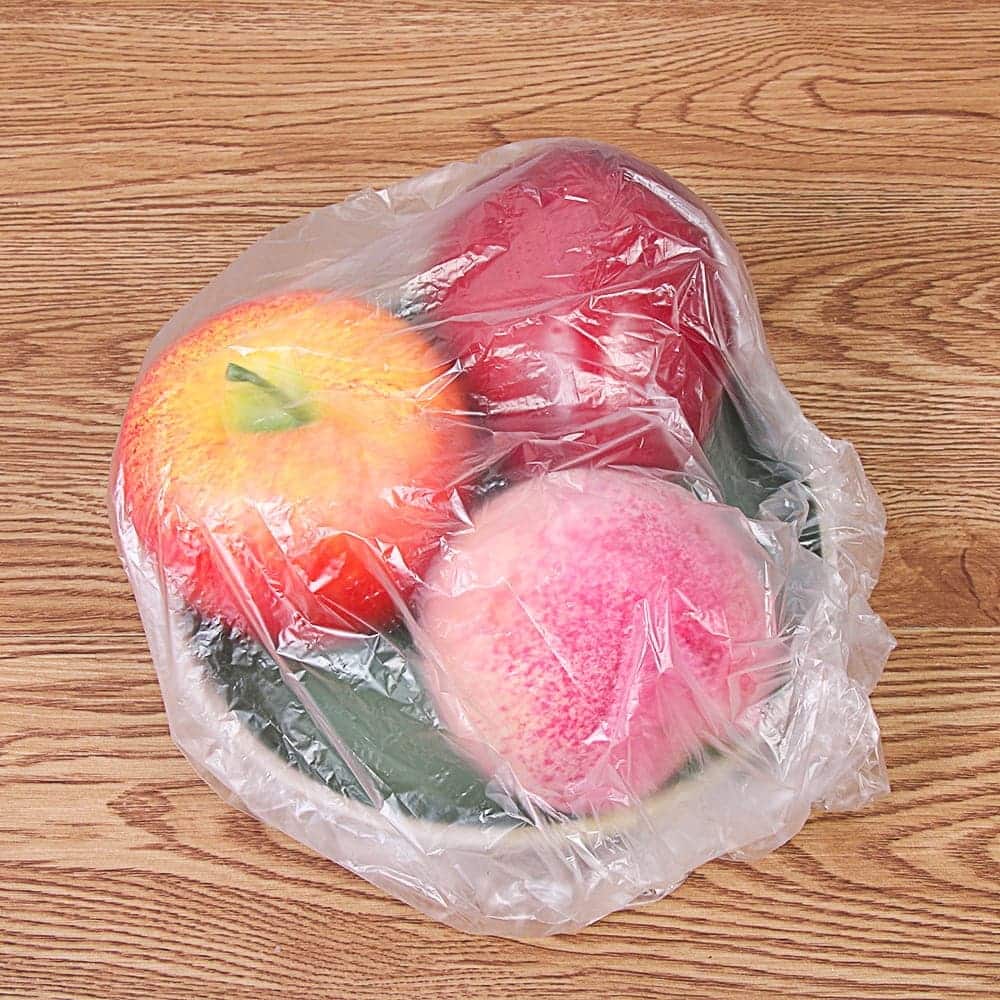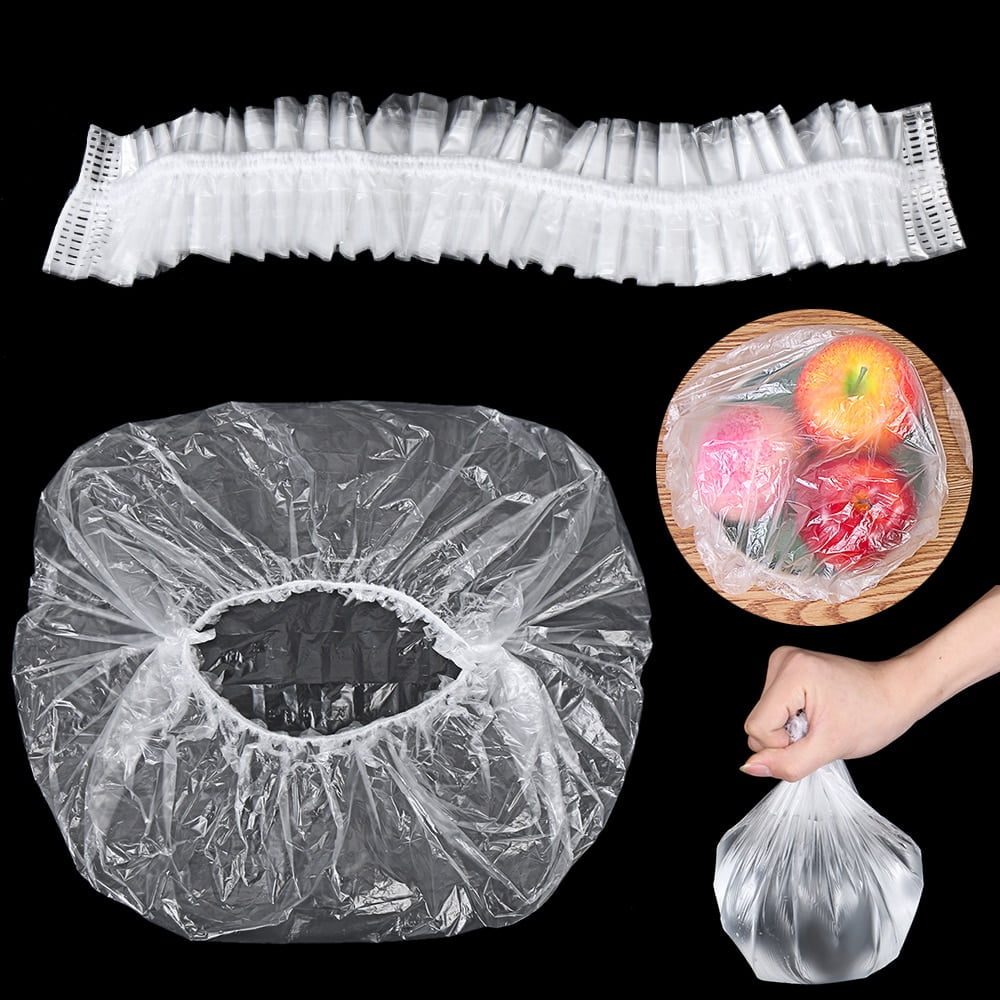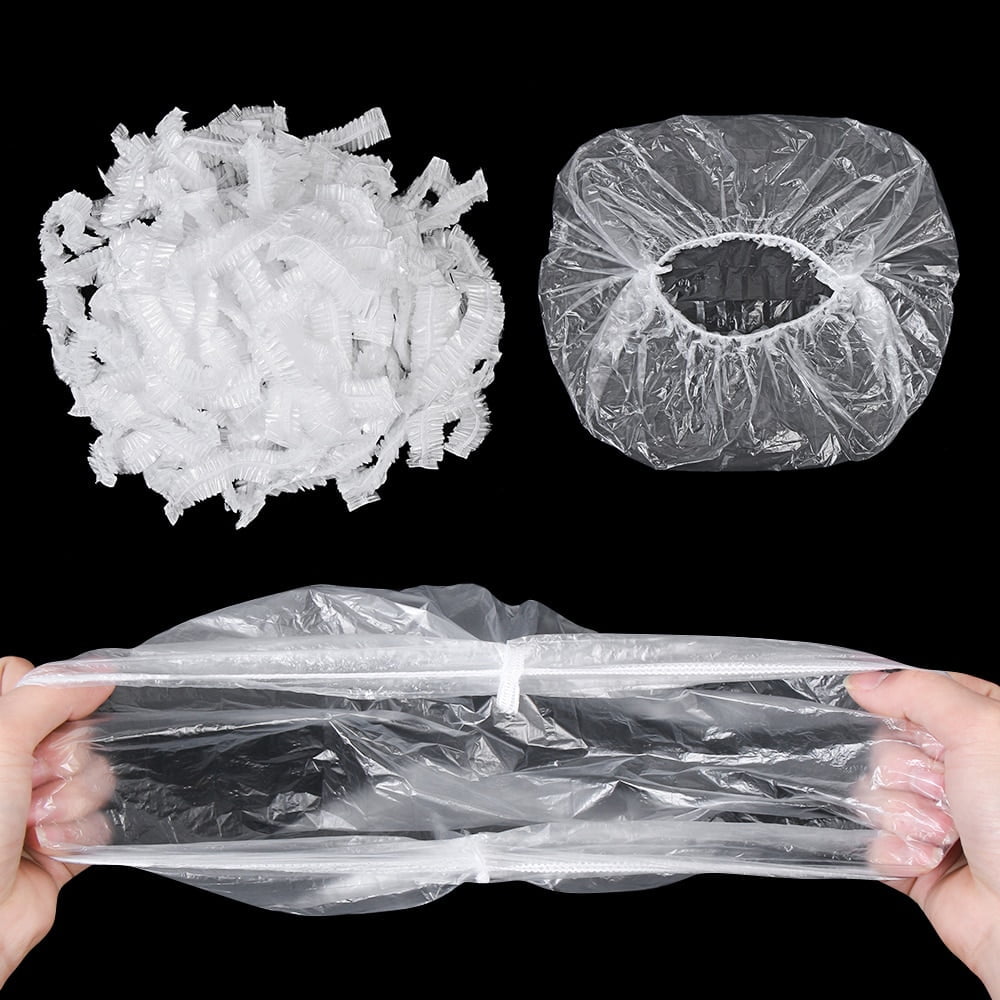 Material:
These stretch Silicone Bowl Covers are made of food grade transparent clean PE, which features safe to use and not easy to tear up for durability